YOUR PERFEKT HOLIDAY IN TURKEY
Over the past 30 years we've made it our goal to set ourselves apart from the rest. Our founders wanted to create a space that focused on the value of supporting local growers and charities, while offering the freshest and most delicious foods possible.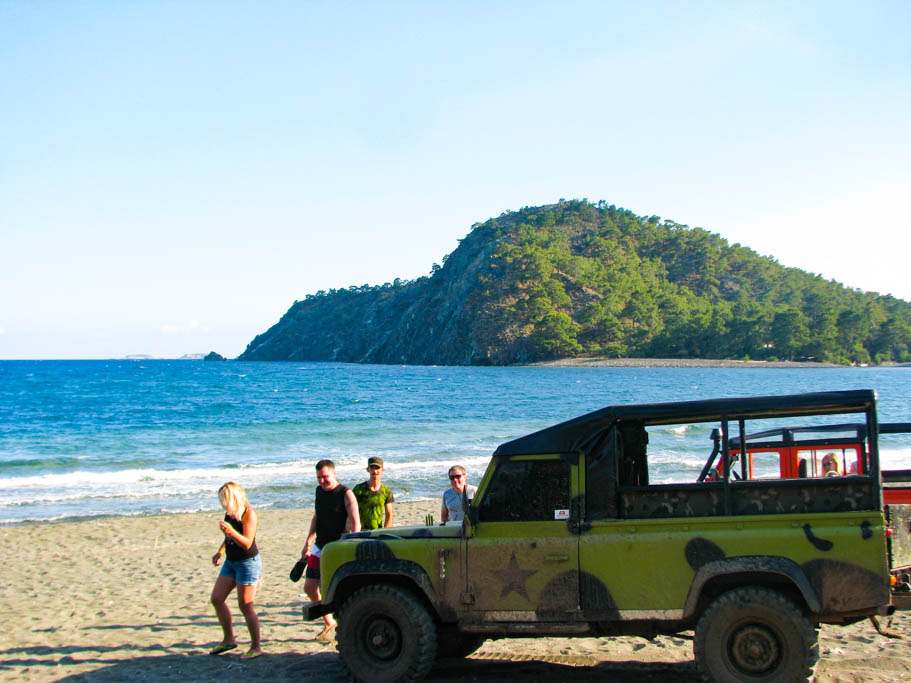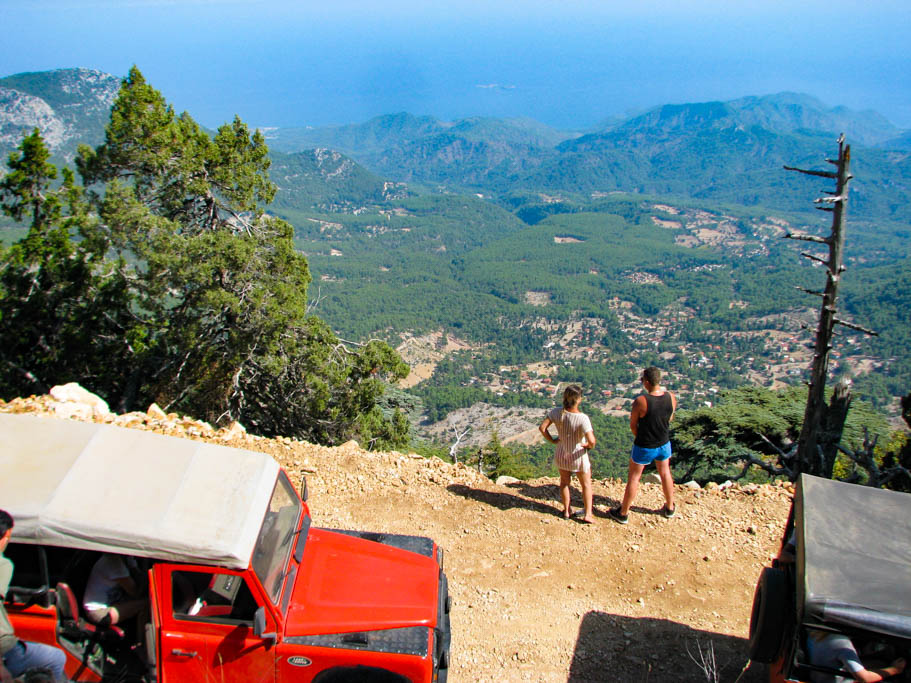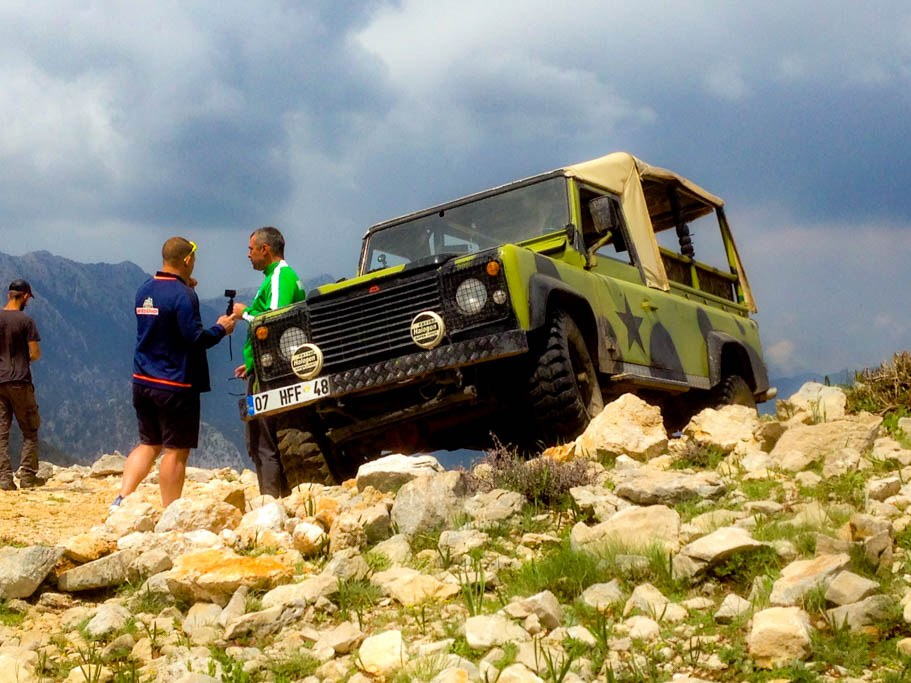 ITS HOT WE KNOW!
So we offer you the best cold drinks as your Ex-girlfriends Hart. Our Barman mixes you the freshest Cocktails, only with High-Quality Products. How would it be with a nice Gin Tonic, or you like a Long Island Ice Tea more?
Listen to our colorful Music playlist. We play our music in the daytime quietly, so you can dream away. We play multifarious kinds of music like piano, salsa and many more. Of course, you can ask us to play your favorites and hear whatever you like, so you will be calm & relaxed.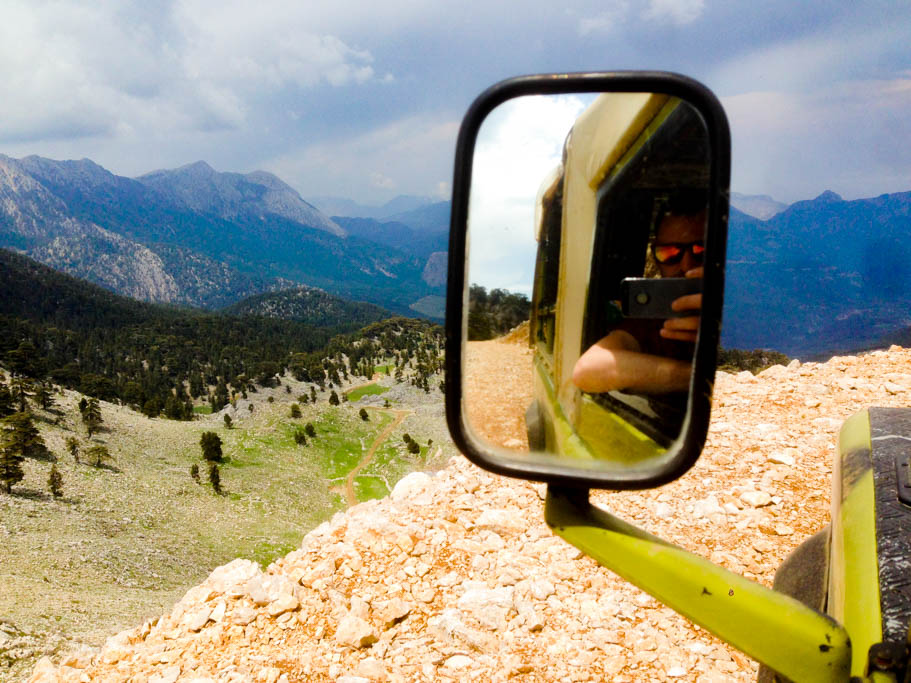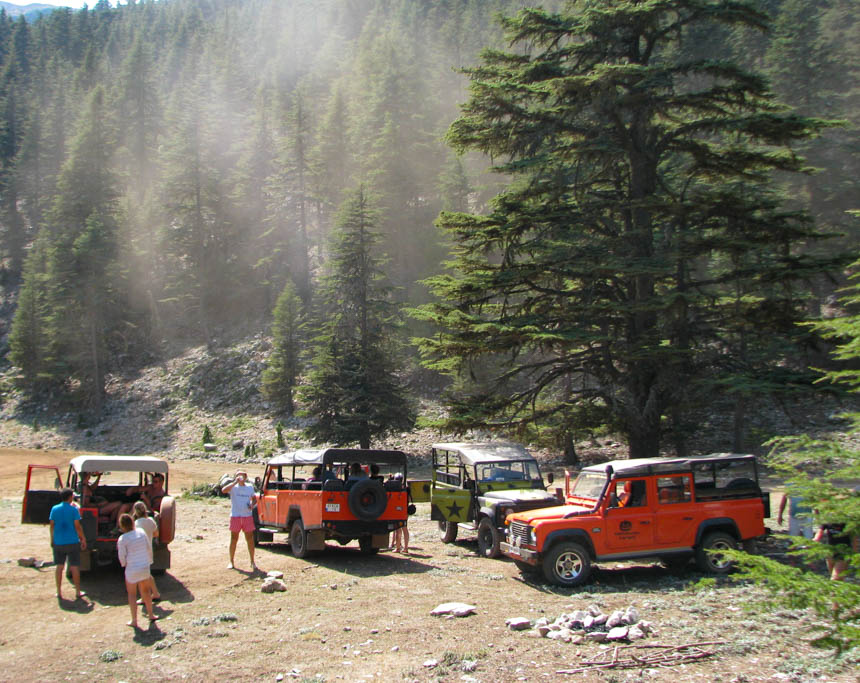 CHILL  AND REFRESH YOURSELF
Our Pool has a modern Architecture designed for best swim experience and playing. It has four modern corners and is really huge! What you need more?
The water quality is controlled daily (PH & Chlor) and weekly by GÜNSU Pool systems and also by an extern water Institute of microorganism and bacteria.
The Swimming pool has two different depths. 1,20m and 1,90m, and is open seasonally from end of May until September and you can use ist from 7:00 – 22:00.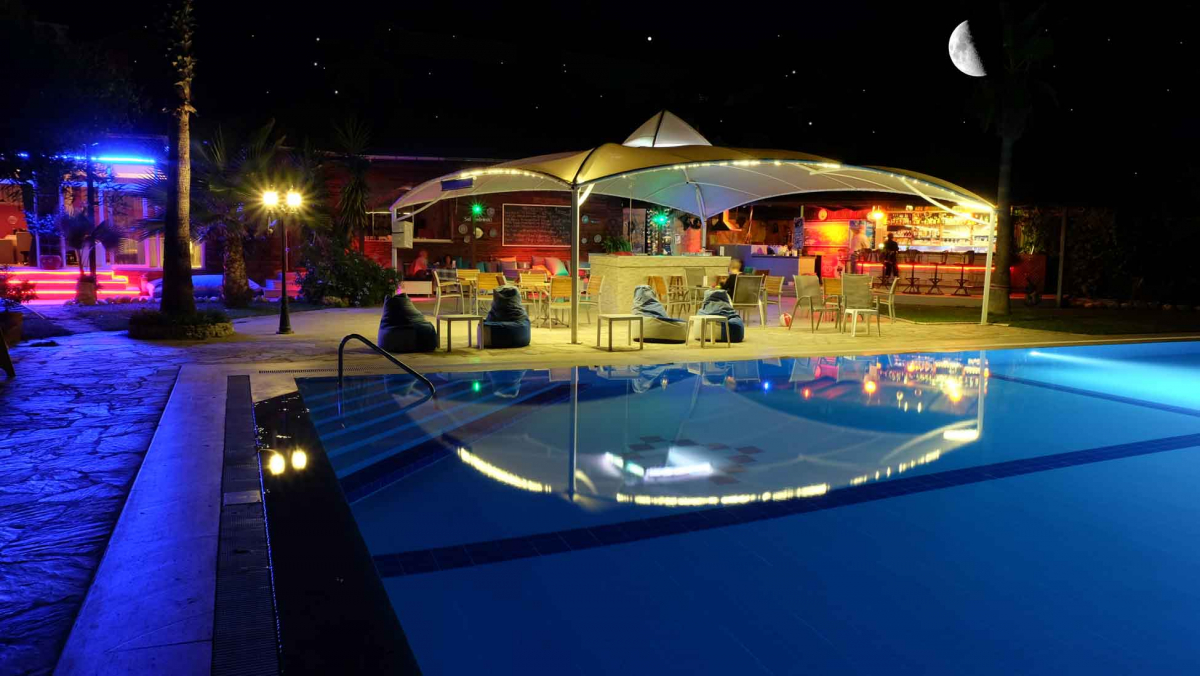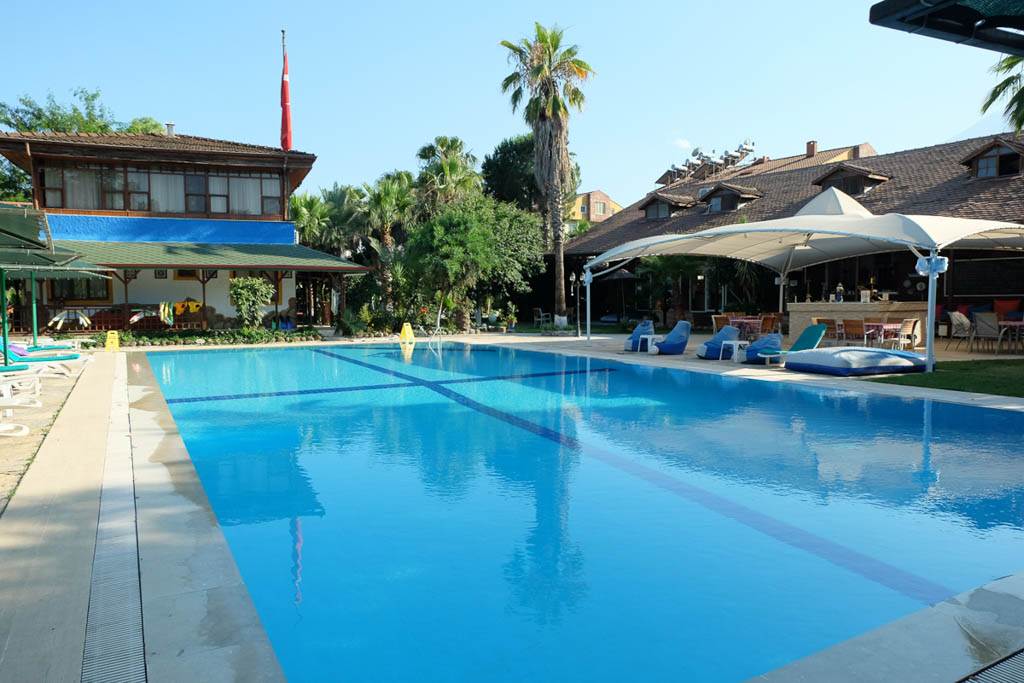 A MAGNIFICENT BIG GARDEN
More then 6500 square meters waiting for you. Silent corners and wonderful places to seat are everywhere, so you can quietly read a book and listen to peaceful music.
We offer you huge possibility's for sport activities as Table-tennis, a garden house for Yoga and Workout. Play a game at our huge garden chess or just listen to our birds. We have two big bird aviary with over 70
parrots.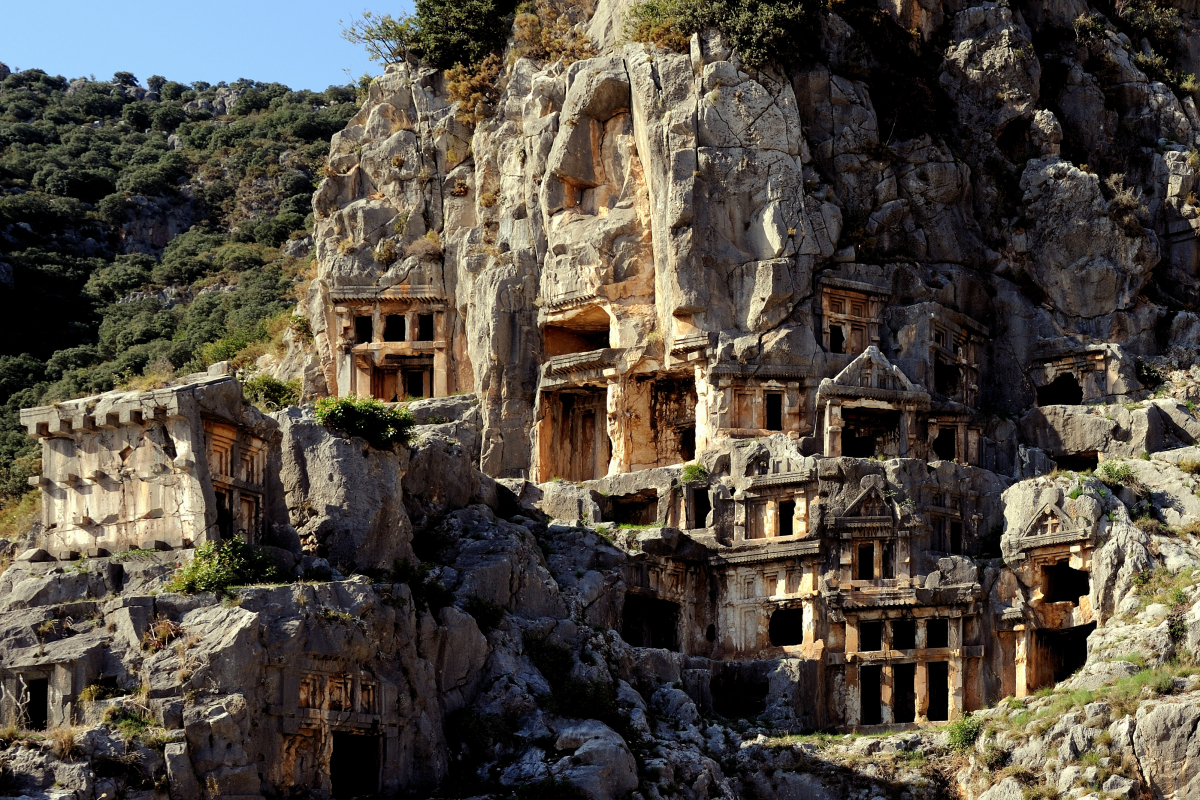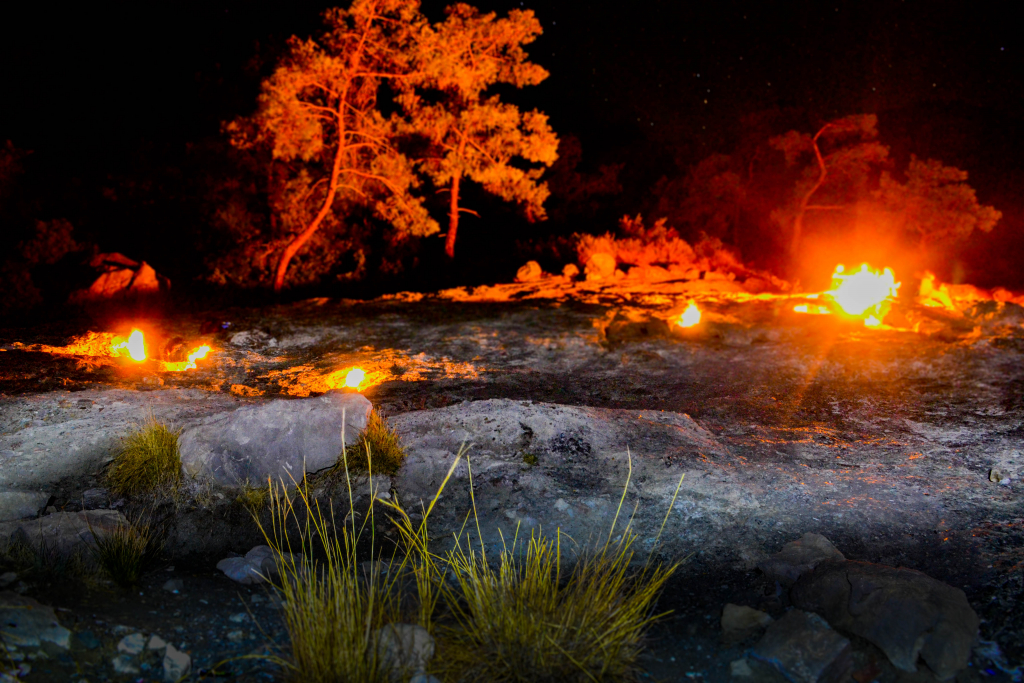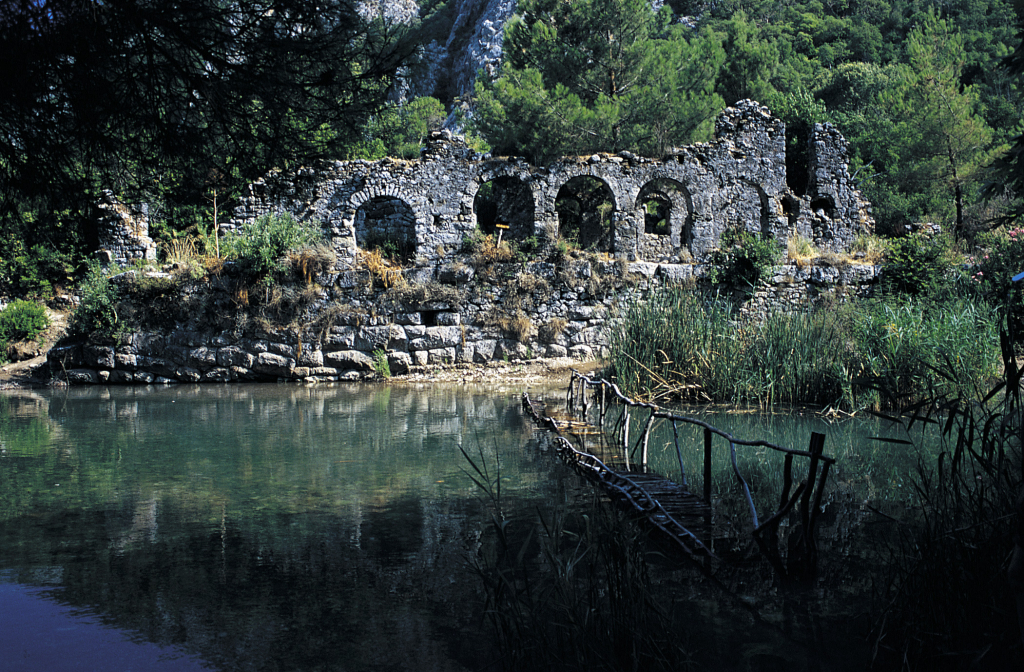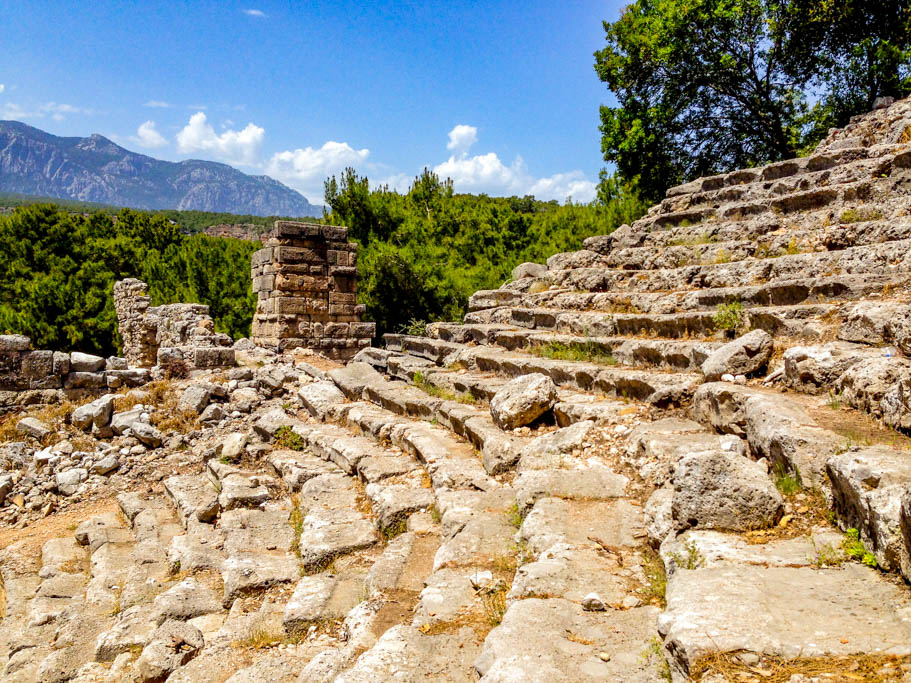 CREATIVITY AND ARTWORK EVERYWHERE
Take a tour throug our garden an you will find Art and a lot of details. Our hotel exists since 1985 so of course you find collected things from the past times. Did you know that we start as a horse riding hotel?
Also the old street-name signs from our hometown Munich are nice Details. Are you creative? Come and realize some artwork. Many Guest left some footprint in our magnificent garden.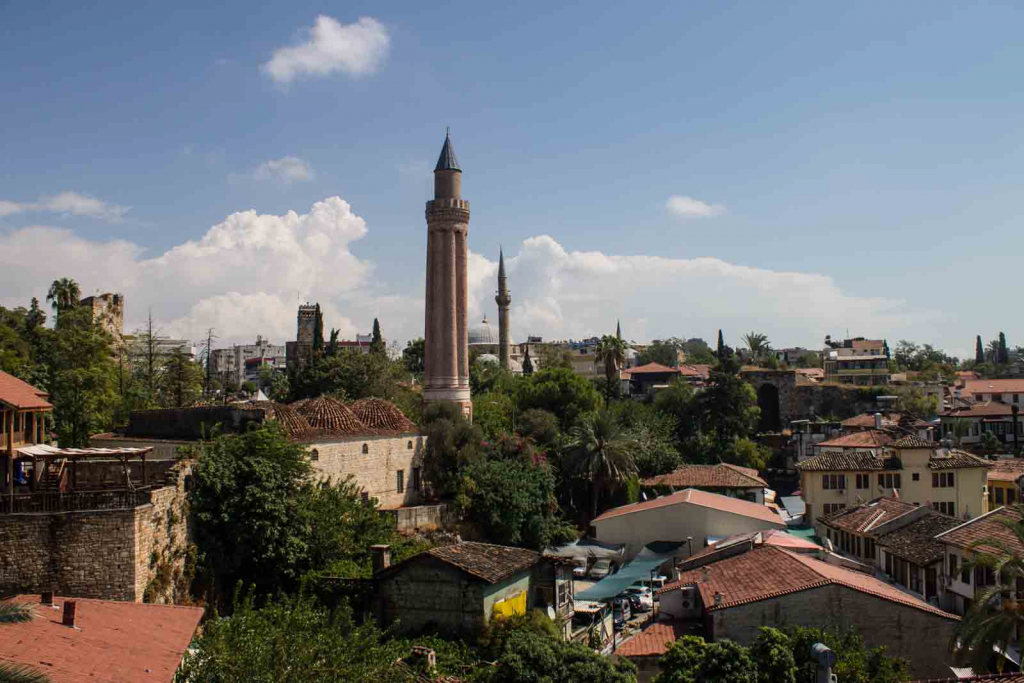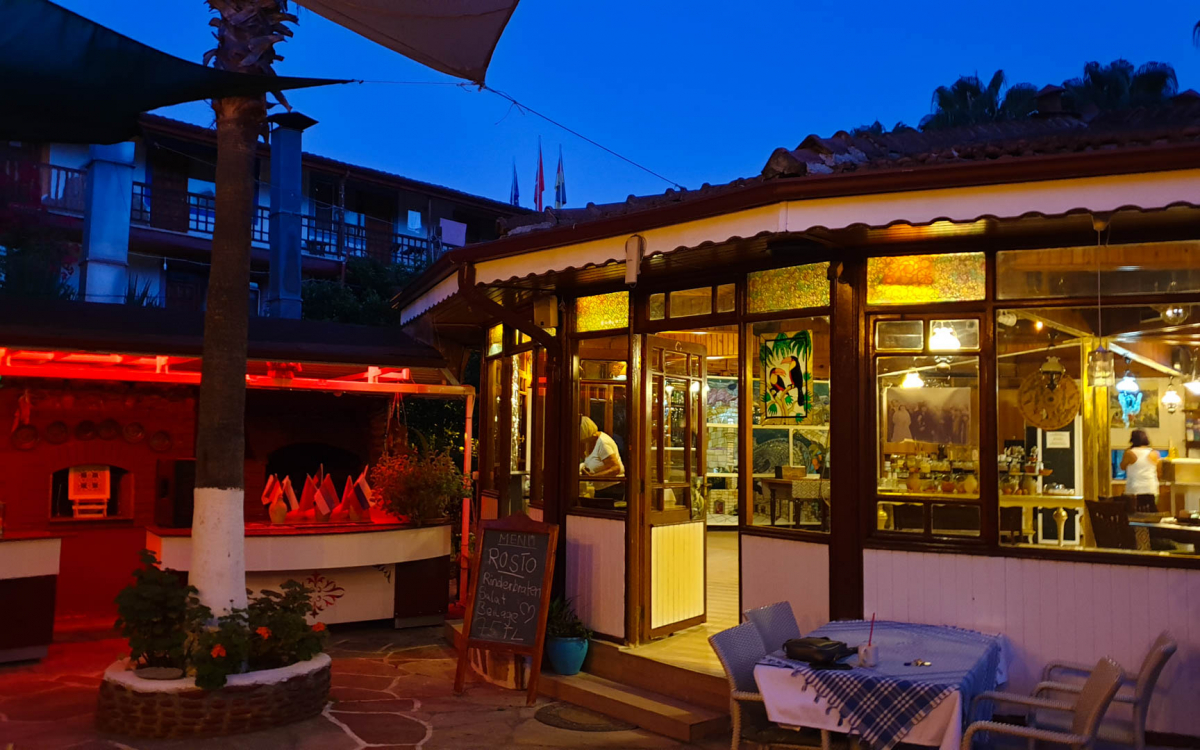 THE RESTAURANT
Our restaurant circus  offers a warm and cozy ambience for 60 persons. When setting up our restaurant, it was important to us to remember the beginnings of the hotel. In addition to antiques there are also saddles and riding accessories in the decoration.Did you know that we started as a horse riding hotel?
We offer you A la carte Lunch and Dinner in our Restaurant. Be inspired by the aromas and enjoy the unique, regional Turkish cuisine with international influences. Stylish but modern – this is characteristic of our garden hotel – and therefore very much appreciated by our guests.
Our meat & fish are hand-picked from our local friendly fishermen and expert butchers. We offer high quality beef, chicken and turkey & seasonal fish.
Buying our products locally simply makes sense. It keeps local family businesses in business. It helps the environment by minimizing shipping and maintaining local green areas. It provides freshness. And most people know that local food simply tastes better.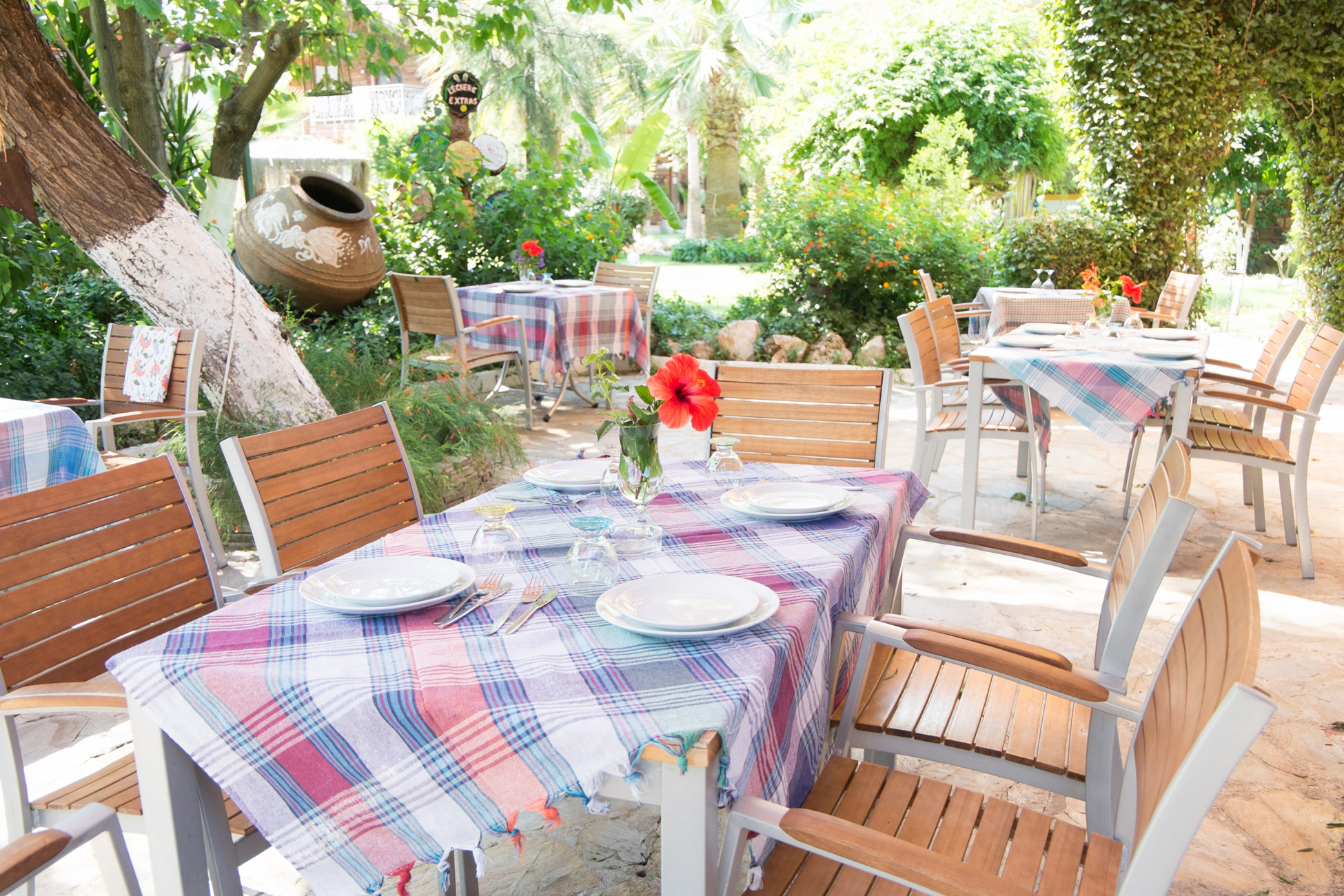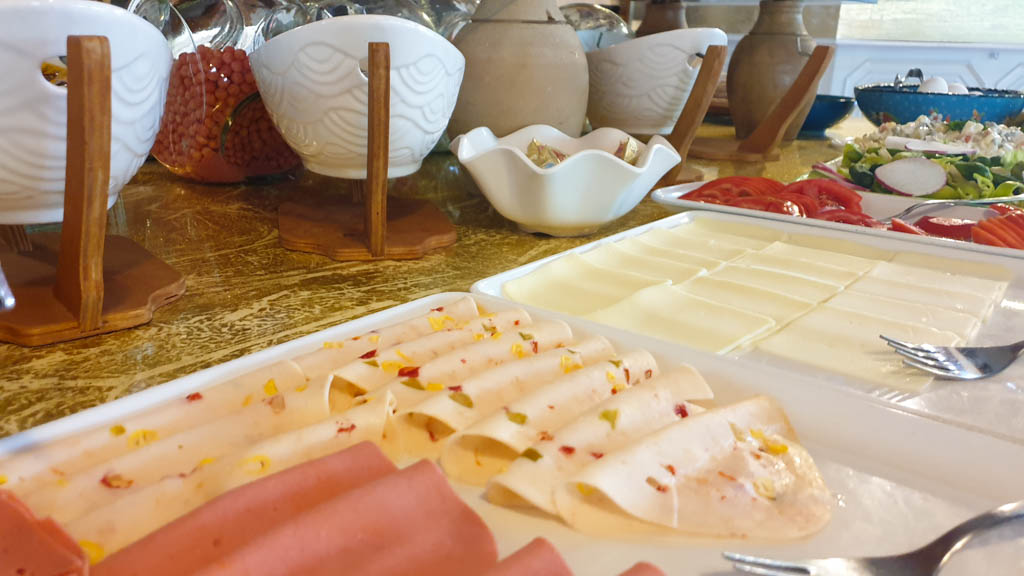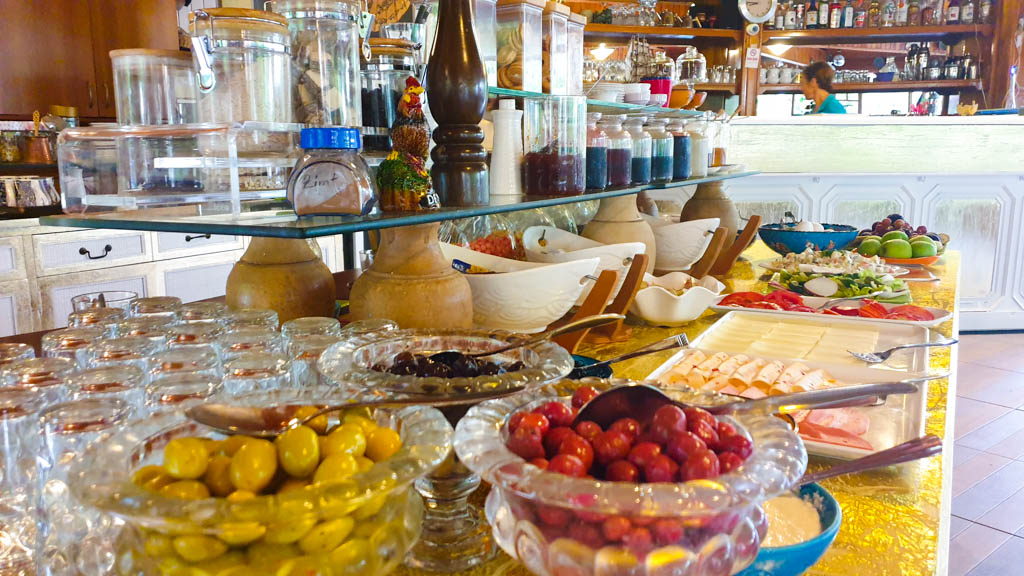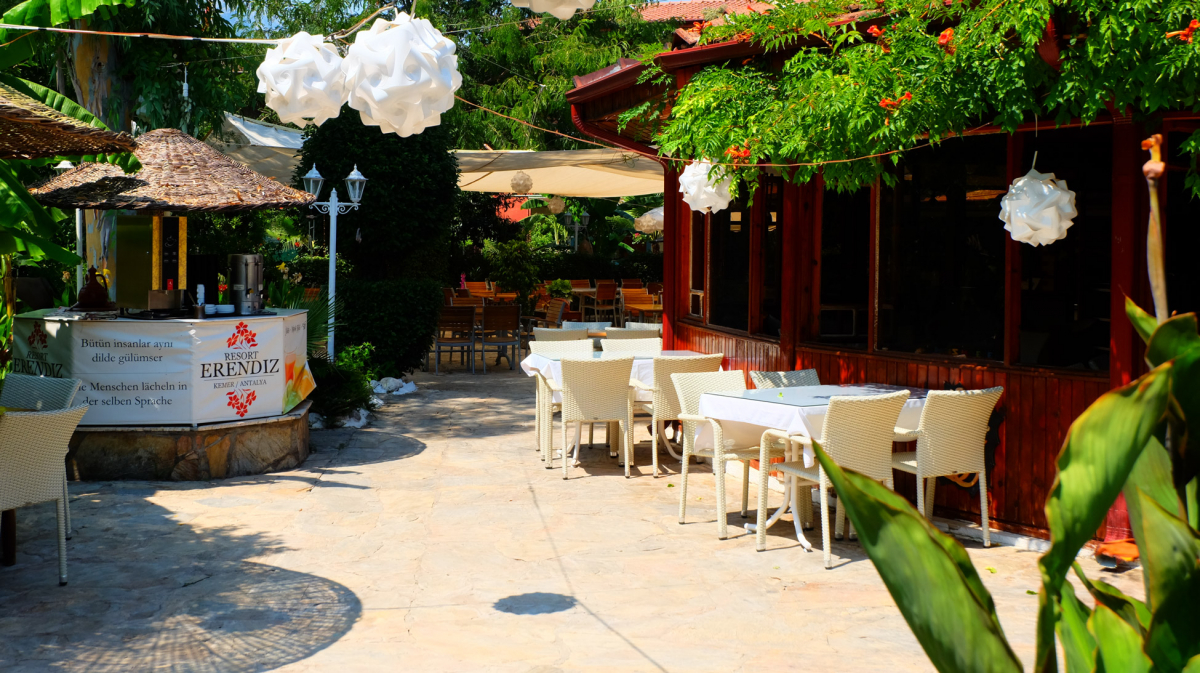 OUR DELICIOUS BREAKFAST
The large and varied breakfast buffet with various cheeses & sausages, olives, cucumbers, tomatoes, eggs as well as homemade delicious jam, honey and fresh yoghurt let you start the day happily.
Our rich bread selection offers you simit's, white bread and dark bread. Puff pastry rolls with cheese or pancakes and waffles provide you with energy to conquer the day.
Enjoy Nes & Filter coffee, tea and juices or freshly squeezed oranges & pomegranate juice.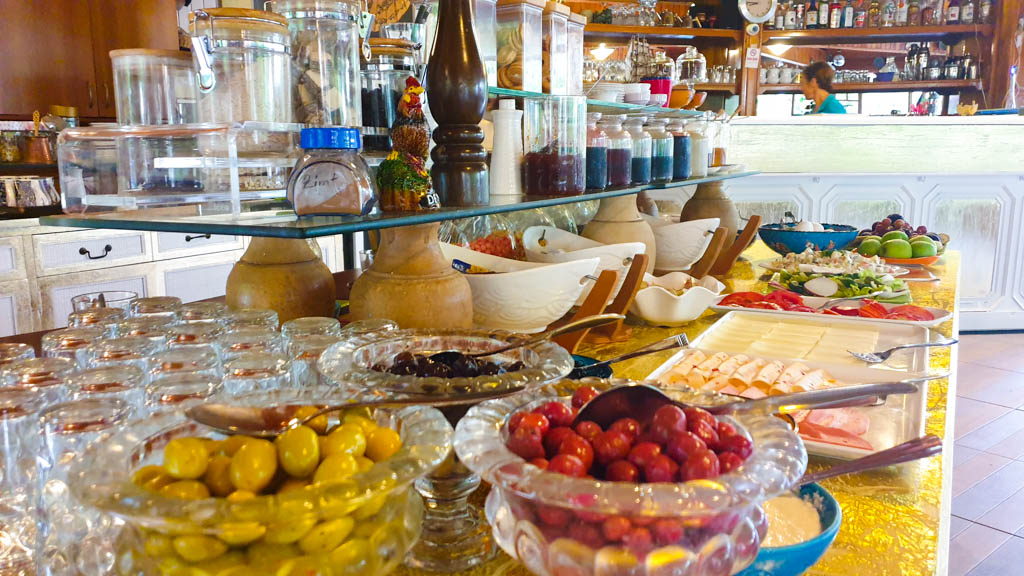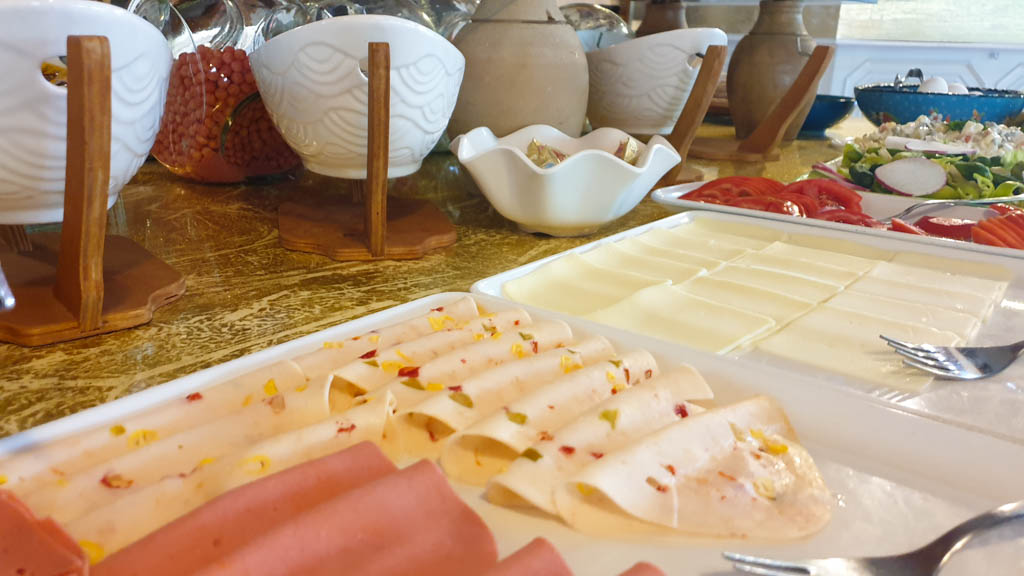 THE PERFEKT ROOM
We give you a promise: Sleep calm & dream more!
Our rooms are definitely something special!
Our Hotel houses 30 three bed rooms & 4 familiy suites.
The ERENDIZ GARDEN HOTEL offers all choices starting from a charming single use room up to Familie suites.
All rooms are modern and have ensuite shower/WC, Air Condition & Wi-Fi.
All our suites offer the character and sense of history with feeling comfortably. Furnishings & décor that leave an aura of harmony.
Especially for people with allergies, all our rooms are «Non-smoking rooms»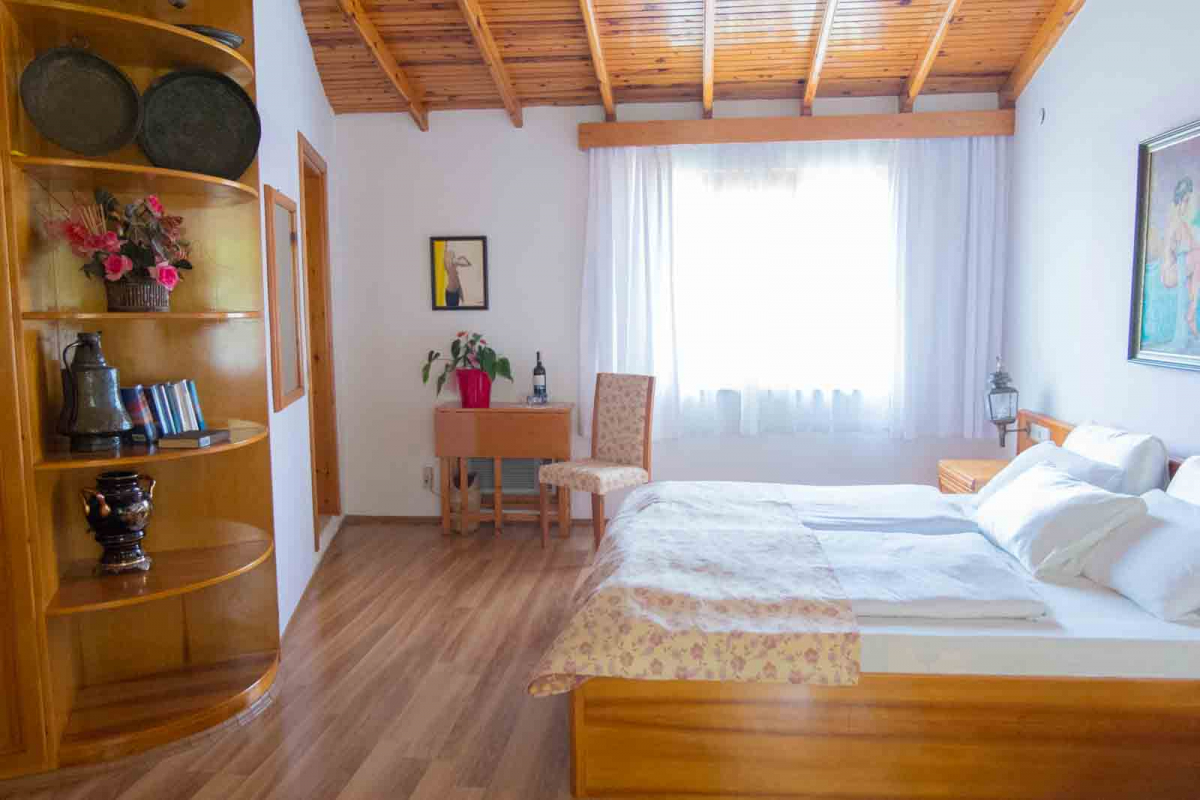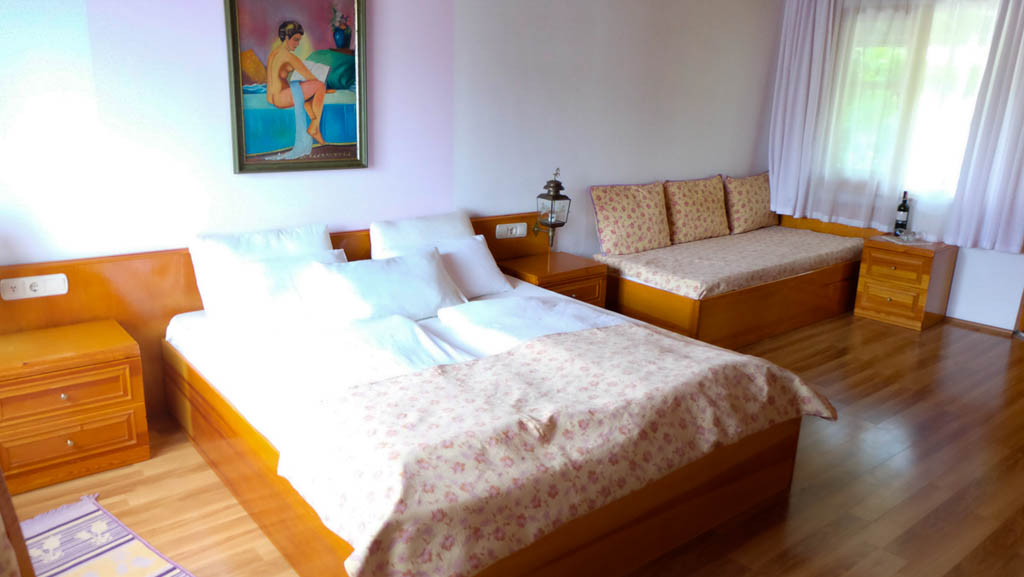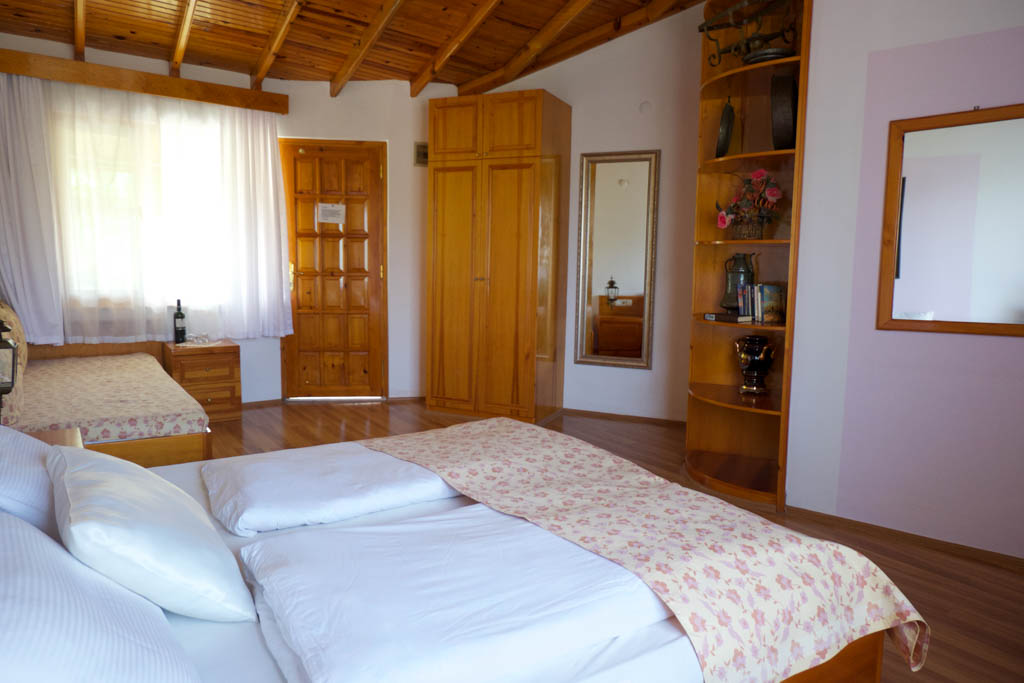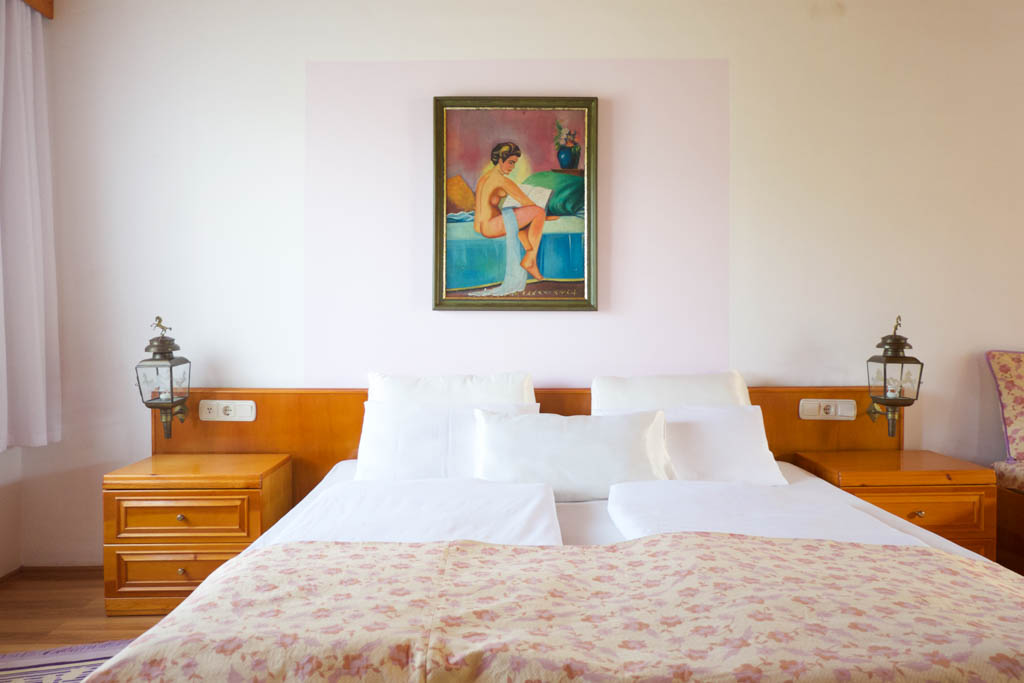 SIMPLY CLEAN
Every room houses a small library with a assortment of thriller, novels, and many more genres
Wo have no TV in the rooms. You can use our WIFI to stream TV on your Laptop or Tablet or use our
English &German-language film library with over 1000 films.