Your vacation
in the
Erendiz Garden
Boutique Hotel
We will give you a dream holiday. Lets go and enjoy the peace in our garden or the adrenaline when you go Bodyrafting in the near canyon, have fun on a Jeepsafari or enjoy some Watersport.
HAVE A CALM HOLIDAY!
The Erendiz Team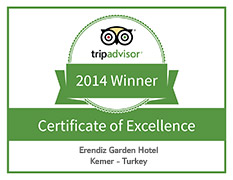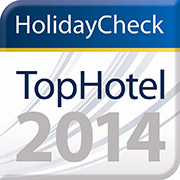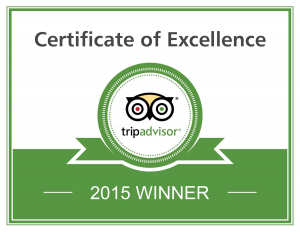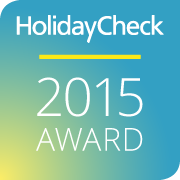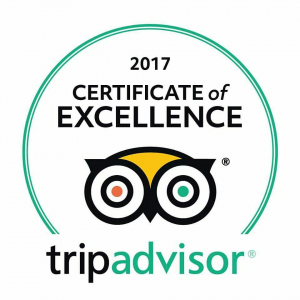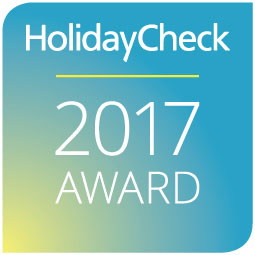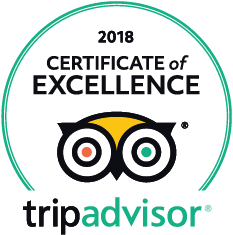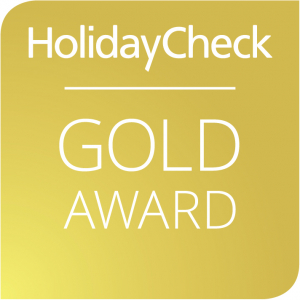 Your hotel with a huge garden on the Lycian coast
Our goal is to provide all guests a relaxing and calm holiday with all their senses.
GARDEN
The ERENDIZ Garden Hotel now houses 34 rooms and a great Pool (20m x 10m) on a 6500qm huge garden and is aimed at discerning singles, couples and young families, who besides quality and service also value a varied cuisine, wellness offers as well as an extensive yoga, sports and entertainment program.
POOL
Come and enjoy swimming in air huge pool!
Here you get calm! No stress about reservation of lies. Many siting bags lay places invite you!
The Olympic pool is 20 x 10 Meter
BEACH
The finest beach in town. Here is where the music plays. Chilled and Calm tracks don´t disturb you when you are relaxing in the sun or take a swim in the wonderful mediterranean sea
RESTAURANT & BAR
Our restaurant, the perfect place to enjoy fine turkish food and great drinks with excellent service, in comfortable atmospheric surroundings. The innovative open buffet, changed with the seasons, is complemented by a large selection of turkish wines carefully priced to cater for all budgets.
The Pool and Snack Bar is open seasonally (just like our pool) from Mai to September. For a real taste of turkey enjoy deluxe amenities with fresh water, soft drinks and ice, delicious cocktails & alcohols and personalized services including free beach towels.
KITCHEN
The Taste of Turkey
Over the past 30 years we've made it our goal to set ourselves apart from the rest. Our founders wanted to create a space that focused on the value of supporting local growers and charities, while offering the freshest and most delicious foods possible.
HAMAM & SPA
LET YOUR SOUL AND BODY ATTAIN THE COMFORT THAT THEY DESERVE.
Throughout history, the Turkish hamam rituals have been known as a celebration of the senses and we have revived these rituals at the Erendiz Spa. The Erendiz hamam is a place of mysticism where one is bathed according to the ancient traditions. Sounds, aromas and pure luxury, as every guest is treated using unique techniques once exclusive to the sultans.

SPORT & ACTIVITIES
Discover more – be active during your holiday in Turkey.
Interested in you for climbing, hiking, biking, sightseeing, yoga, nature, diving, riding, Jeep safari – or a combination of it all? We offer you a big selection of sports and activities. Our personal trainer will take you to the best shape for the summer!

Oh, you will be amazed how affordable our garden hotel is!
Do we still have rooms available at your desired date?