A blue trip on board the "Erendiz" in Turkey is like a holiday in paradise.
Experience the freedom of the sea, the sun of the South and the beautiful landscapes. With us you can visit the whole Aegean coast and Cyprus.
With the motor sailer "Erendiz", built 2017 you will experience the most beautiful beaches. The crew will fascinate you with fish and meat or vegetarian food.
You are the 
CAPTAIN!
2 Stewardesses ensure your wellbeing around the clock. With Captain Mustafa you control the most beautiful beaches.
8 huge Master cabins with high-class equipment offer exceptional comfort to friends and families as well as groups.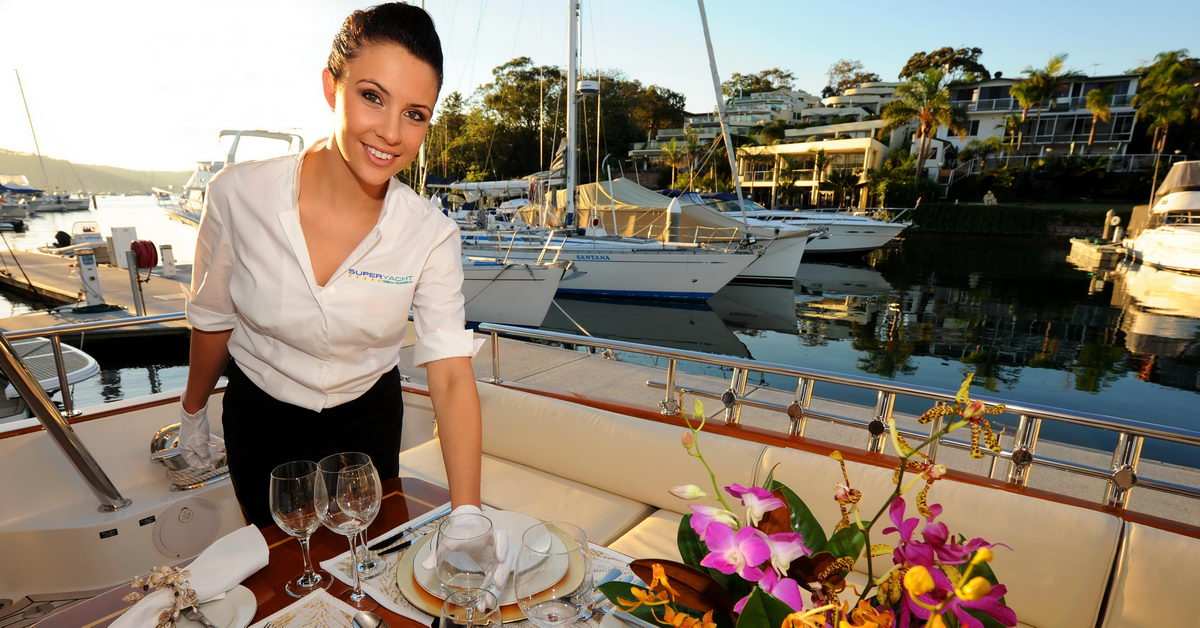 2 spacious seats on the deck front and aft as well as enough sunbathing provide for relaxation. A jacuzzi in the foredeck will relax you massaging.
A large salon offers various seating possibilities.
The huge flat-screen TV with satellite offers up-to-date news and sports transfers. A library offers reading as well as 24 hrs / 7 days internet access.
Water sports enthusiasts are offered water skiing, waterjet and canoes.
With 380 square meters of floor area you can even plan your morning trip on the ship.
The following charter rates per week are only valid for Turkish waters up to 30.04.2017.
In the case of divergent routes, the price will change according to land & nautical miles.